Here You Can Book Any Size Caribbean Steel Band
THE PERFECT CARIBBEAN STEEL BAND MUSIC FOR YOUR WEDDING, PRIVATE PARTY, MEETINGS, WORKER THEMED PARTY OR CORPORATE ACTIVITY DAY, WE WILL CERTAINLY MAKE YOUR EVENT MUSIC ENTERTAINMENT STAND OUT, PROVIDING  AUTHENTIC AND  UNIQUE HAPPY MUSIC, WE ARE FRIENDLY AND KIND MUSICIANS PLEASE CONTACT US NOW,   07766945663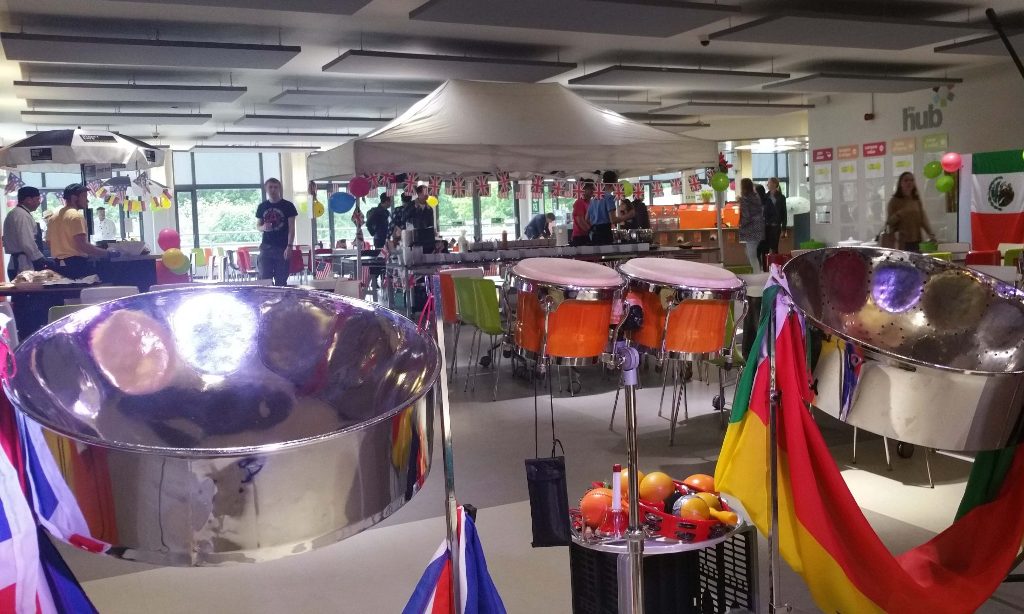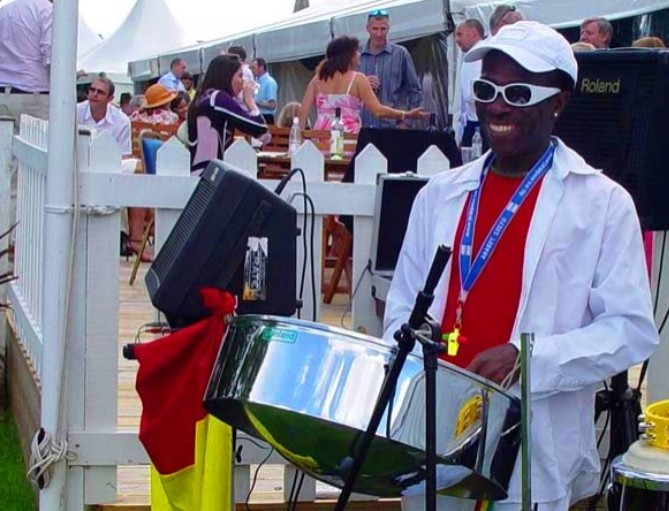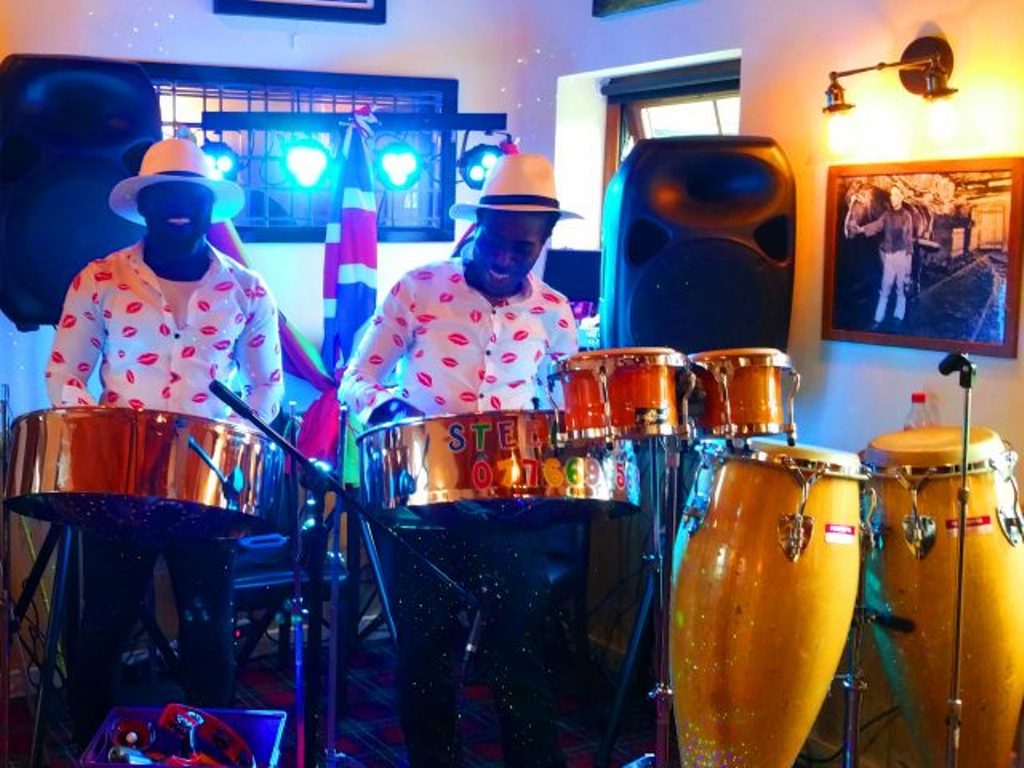 Two-Members Duo Band Hire.
superb Africaribbean Steel Band Party Music, and also our Band bring extra shakers and Mini instruments for guest to have fun with… Try Us; and you will be glad you did.
Call 07766945663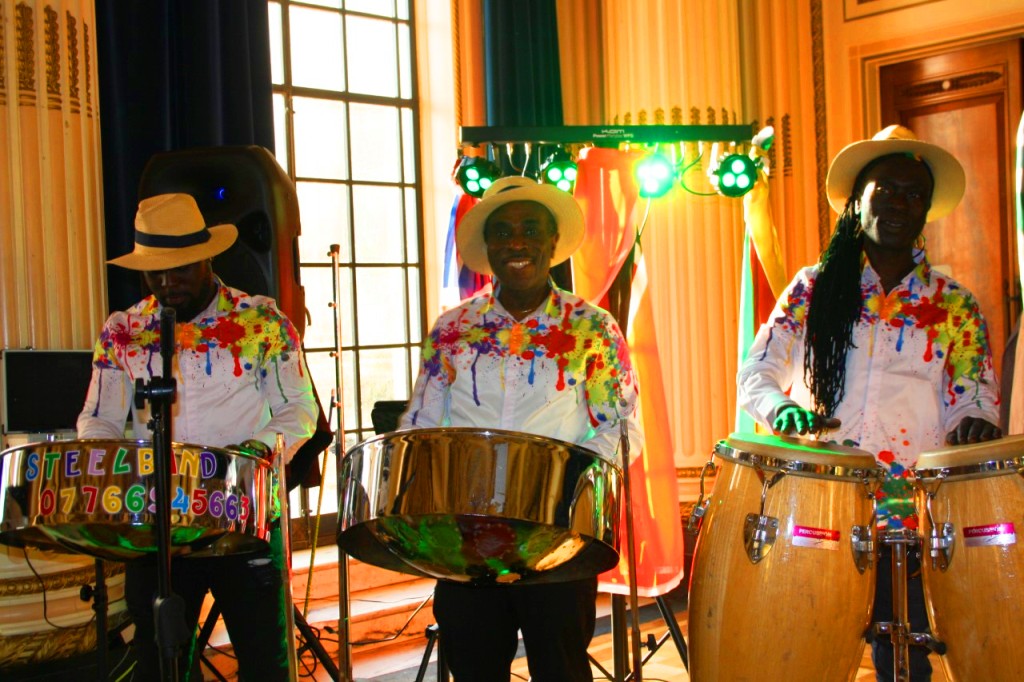 Three-Members Trio Band
Up to 30-Members Troupe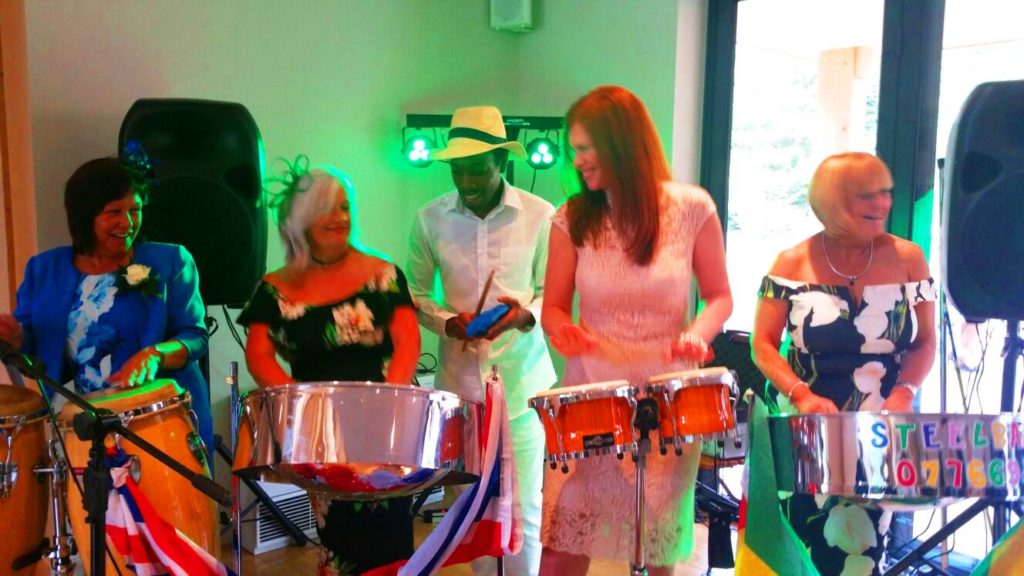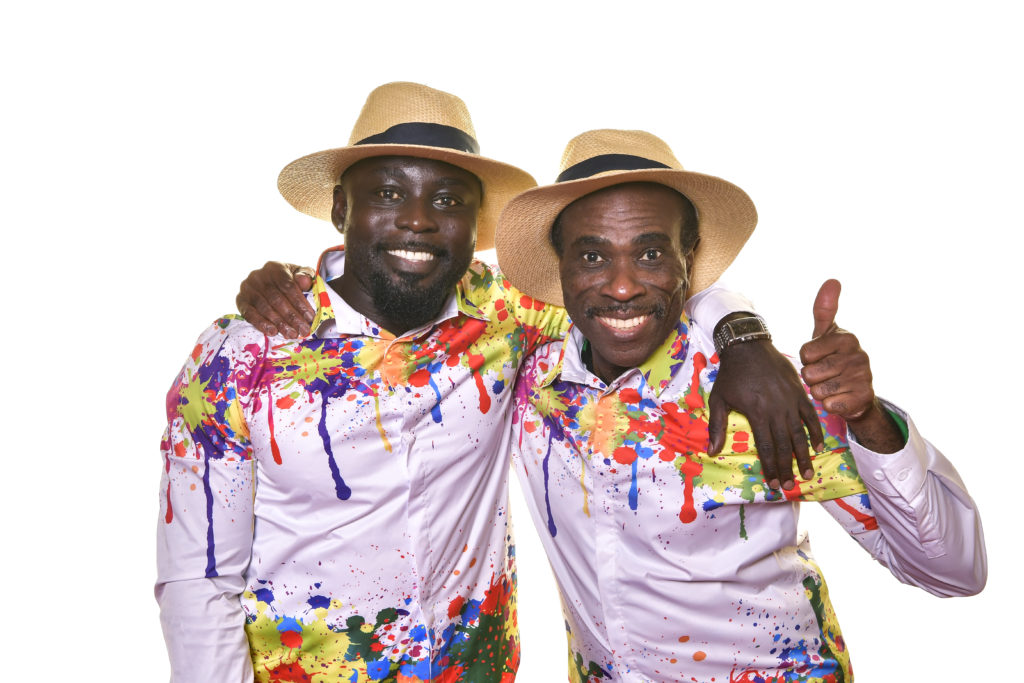 Make Your Event Special and Extra Memorable!
AFRICAN DRUMMER, DANCERS, SOUTH AFRICAN CHOIR, ZULU DANCERS, WEST AFRICAN CHIEF AND HIS DANCERS , ACROBATS..